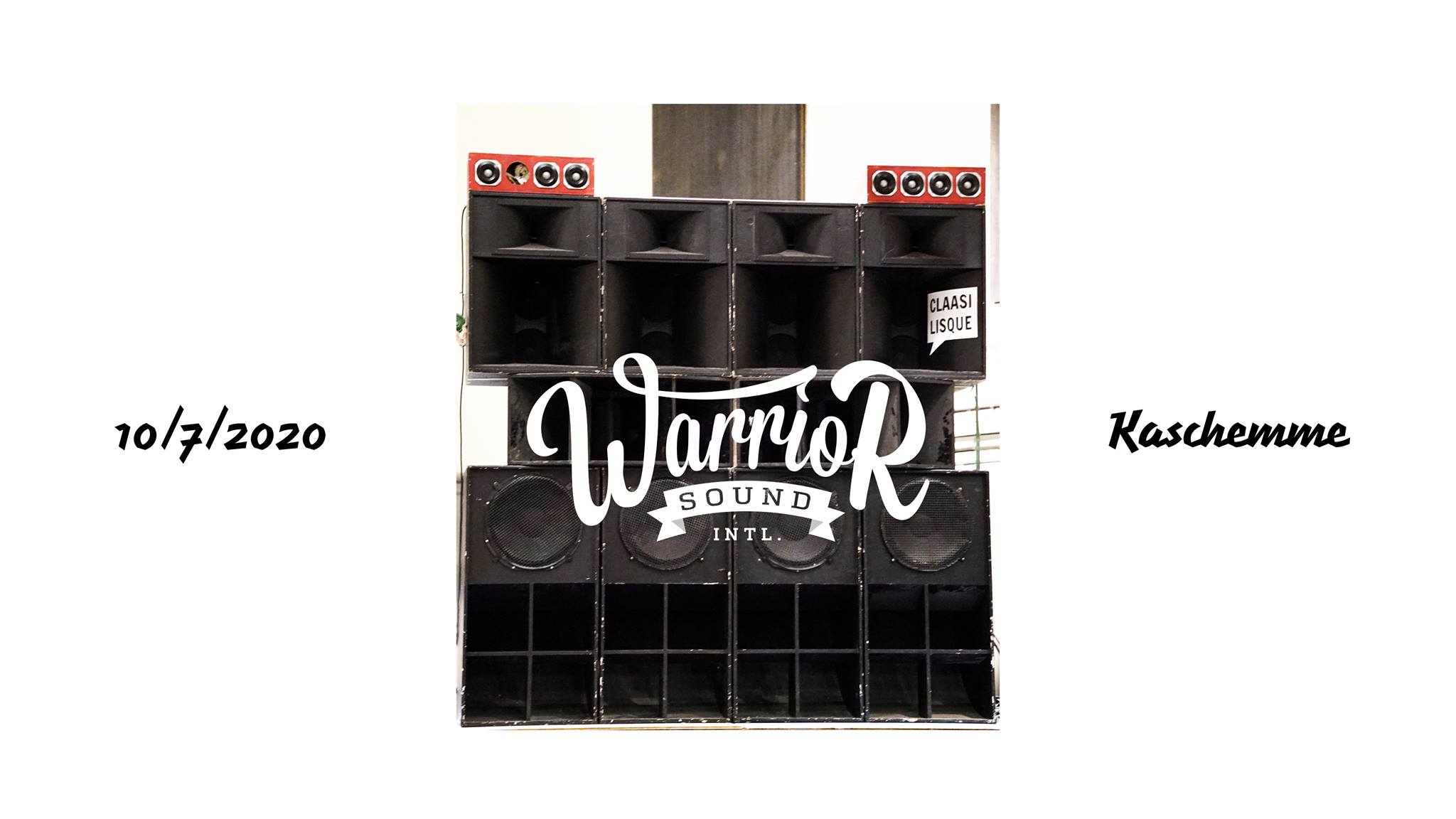 Dancehall music on a real soundsystem is always the best :)
Our next soundsystem event at Kaschemme is with non other than the shutdown champion himself!
Since the lock down Mattia has been streaming daily, and made it all the way to play live on Damian Marley's YouTube channel, as well as multiple German TV stations.
However, his true passion is playing Warrior Sound live, and if you've ever seen him perform you know so. In that regard, we're truly happy to be able to offer him this stage, after such a long period of absence.
Yes we can finally party through the night again, and yes, we'll still open the doors at 19:00: With food and music outside, so you can reconnect with all the people you haven't seen in way too long.
Looking forward like crazy!