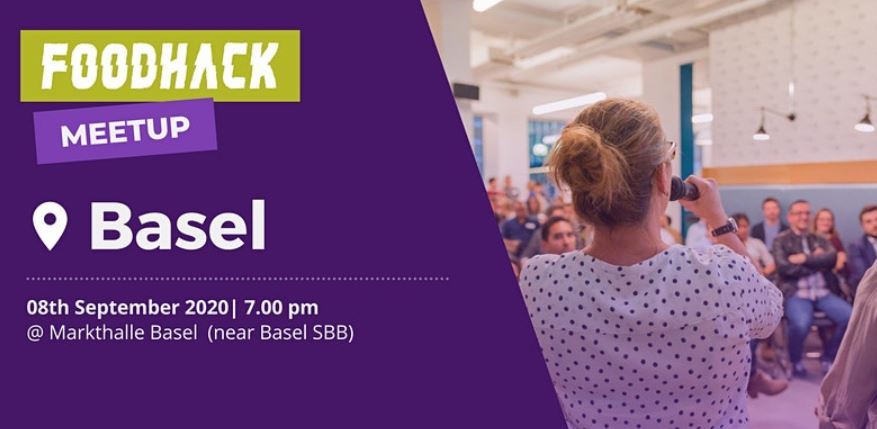 FoodHack Meetup in Basel for entrepreneurs, professionals and enthusiasts to network and hear from food industry speakers.
Whether you're just starting your food business, looking to connect with startups to invest in or want to network with other-like minded professionals – this event is for you.
Registration necessary!
Please do not bring food: shared buffet is not possible due to COVID restrictions! The organiser will organise some snacks. Markthalle will open the bar for some drinks.
The Ticket is free, but we will organise a little collection box for the cleaning and renting costs.
Guest Speakers: David – Stadtpilze, Kris – Vito Pizza Brothers, Michael – Direct Coffee
Language : English
Ambassadors : Aldona Weronika Walka & Felix Viard, Fenn Scott
The FoodHack Meetup concept:
Global food industry meetups to network
Always free to attend and open to everyone
Industry guest speakers speaking on the monthly thematic
Opportunity to pitch your business, venture, etc. on stage
Stick around for dinner and drinks till 9:30pm
About the Organizer:
FoodHack is a community-driven platform that inspires, highlights and connects food entrepreneurs and innovators. With meetups across the globe, a weekly food industry newsletter and an annual summit – find out more on (www.foodhack.global)
Must RESERVE in advance and please do let us know for cancellations.