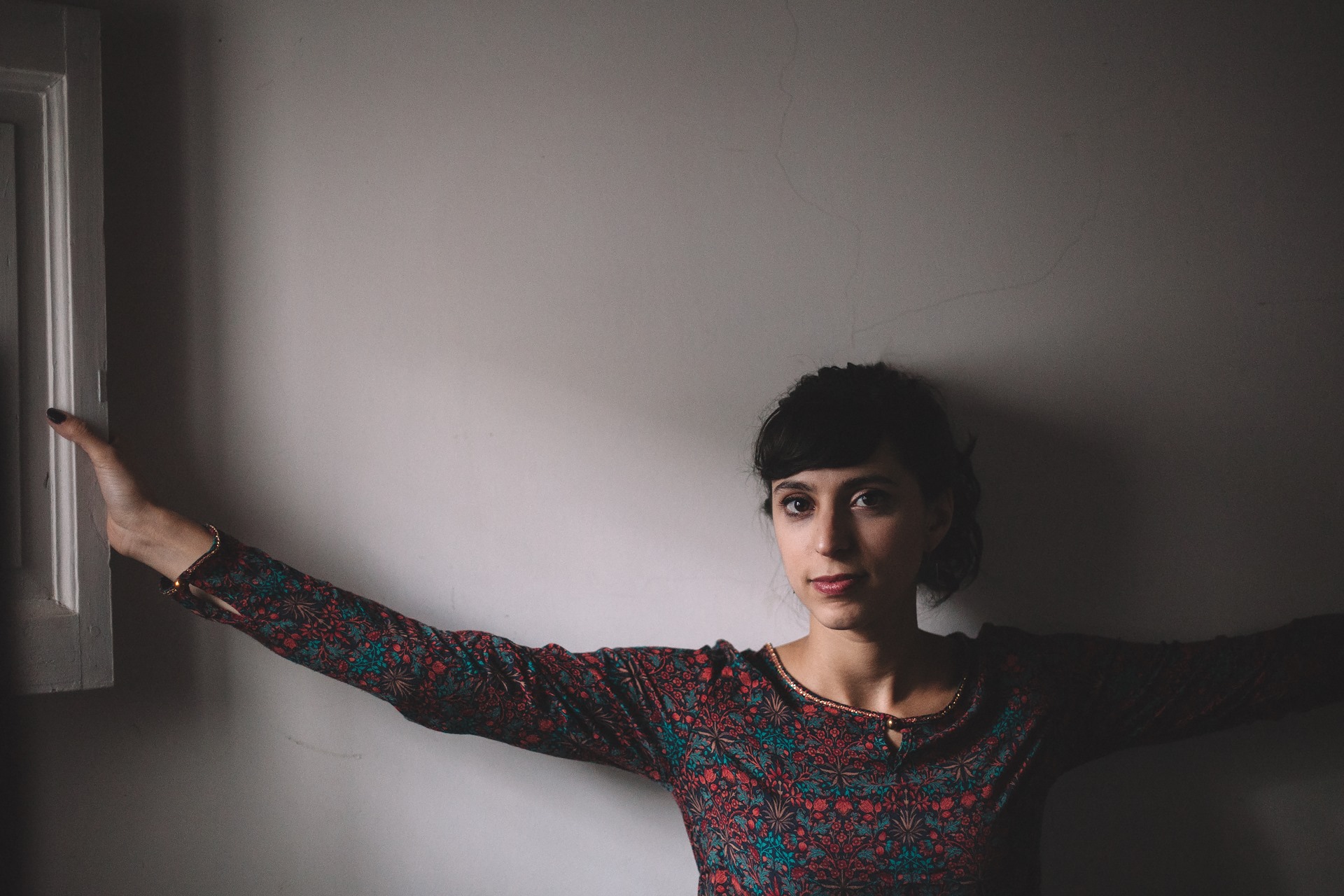 Luciana Morelli is an Argentine singer and composer living in Basel, Switzerland. In 2012 she formed Luciana Morelli quintet and released her first album "Mandala" (2014) of jazz standards and own compositions. In 2015 the group won the contest "Música en Bares Notables" and has performed in the Buenos Aires International Jazz Festival 2015.
Since 2016 she has been leading and producing the show Jazz At The Movies, an audiovisual jazz and film show with a weekly steady gig at Bebop Club, a famous jazz club in Buenos Aires. In 2017 Jazz At The Movies performed in the prestigious cycle "Jazzologia" at the Cultural San Martin and in 2018 they won the contest "Música en Bares Notables" in Buenos Aires.
Luciana Morelli group presents own compositions and arrangements of Argentinian traditional songs in which jazz and contemporary folklore are in constant dialogue. Inspired by travels paintings, old photographs and dreams, Luciana explores colours, dynamics and textures with the awareness of what each song needs. The group develops a rich palette that combines own personalities, cultural backgrounds and artistic experiences and approaches of each member of the band with a particular aesthetic given by the melodies, lyrics and arrangements of the singer, exclusively thought for this group.